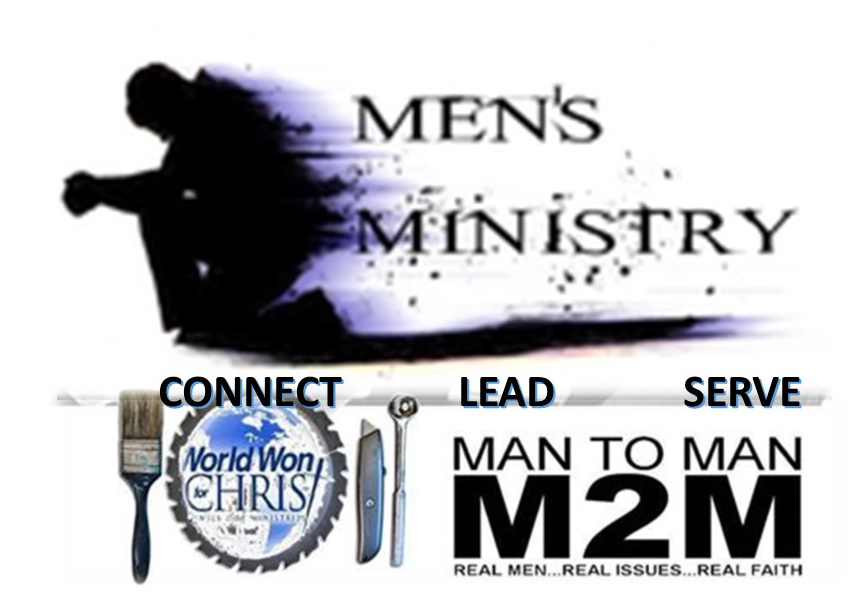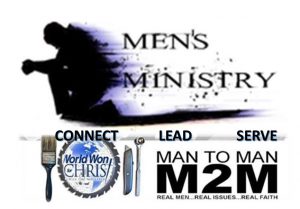 The purpose of the Men's Ministry is to provide men with opportunities to grow in their commitment to Christ, develop Christian principles and offer support in their God-given roles.  This Ministry also provides mentoring to our young men, showing them the spiritual functions that God has laid before them as Christian men.
PURPOSE:
With a biblical perspective, the men of World Won for Christ Family Life Ministries are committed to strengthening the church by developing Christ-centered leaders through prayer, fellowship, and other men's mentoring.
GOALS:
To disciple, train, and raise men to be Christ-like, and mighty warriors in their faith in God.
To build closer friendships and accountability with other men.
To give men a place to belong.
To provide a place for men to share common interests and needs.
To help men find their place to serve in the church, using their gifts to serve Christ.
Contact for more information:
Men's Ministry Director: Min Ricky Tucker @ rtucker@worldwon.org