Bishop Melvin Fitzgerald Cooper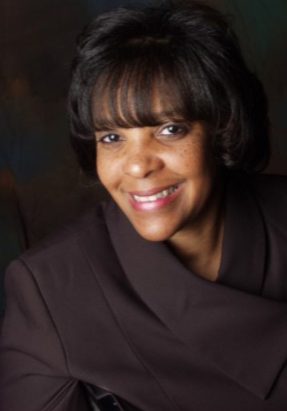 Joyce has served in the ministry for 48 years. God has given her a burden to minister to hurting and abused women, and to help them understand that Jesus does love them. Her passion is reaching hurting souls through education. Joyce has ministered under the power and anointing of God with a practical and simple delivery style as she teaches workshops, seminars and women's conferences. Joyce believes "Your best tool is Education".
Joyce is married to Bishop Melvin Cooper, Pastor of World Won for Christ Family Life Ministries.  She has served in the ministry with her husband for 27 years.  She is the Director of the WWFC Women's Ministry, and Vice President of World Won Development Center. 
Joyce has been married to Bishop Melvin Cooper for 37 years and they have two beautiful children, Eric (Barbara) Lucas and Mikki (Titus) Hawthorne, seven adorable grandchildren and one great-grand son.